Indian Mutton Recipes-Tender, flavorsome, succulent and sensational! If these words are enough to get you salivating, then these recipes are definitely going to take you to seventh heaven. From the classic Lamb Korma to we bring you the best of mutton dishes. Mutton is a tough and strongly-flavored meat that needs to be marinated and cooked well to bring out its unique taste.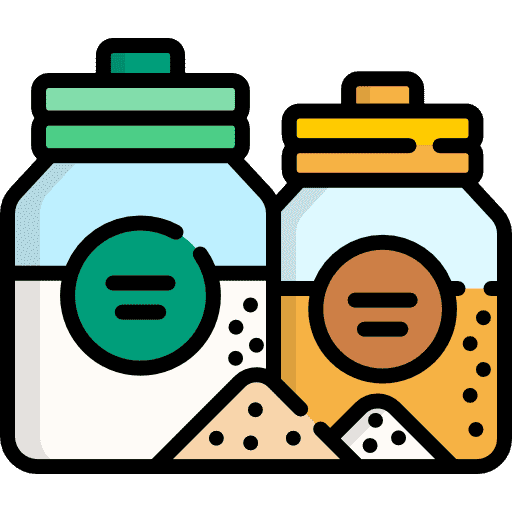 Spicy Organic Masala
We use Spicy Masala & Organic Grocey Prodcuts .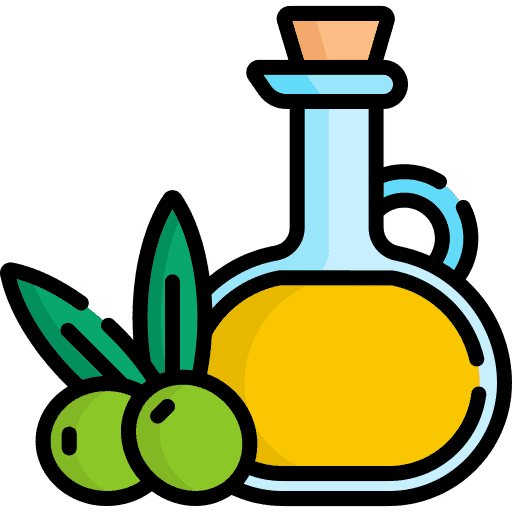 Cold Press Oil
We use cooking Organic Cold Press oil only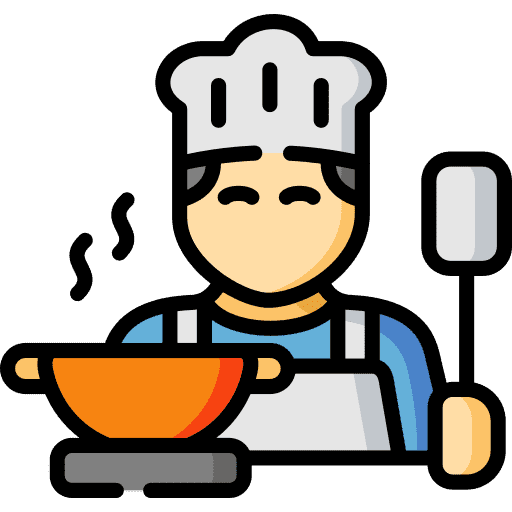 Our Traditional Chef
We use Traditional South Indian & North Indain Food
Mutton Gravy  (1kg)  –

₹ – 1100

Fish Fry 
Fish 65
Mutton Pepper Gravy –

₹ 1100

Fish Masala
Mutton Chettinadu Gravy –

₹ 1100

Fish Chilly