The feastly meal of Tamil Nadu is served on a banana leaf. Did you know there is a specific place for each of the dishes which go into the virundhu sapadu?A unique aspect of dishes of Tamil Nadu is that it is still prepared the original way with no adulteration of the modern lifestyle. In fact the leisure of cooking and traditional style of serving has remained unaltered for centuries.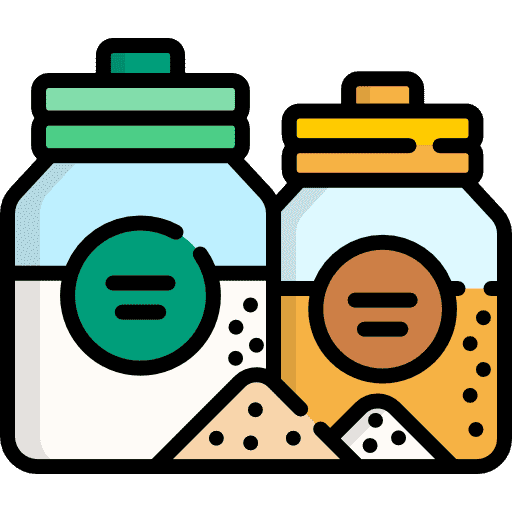 Spicy Organic Masala
We use Spicy Masala & Organic Grocey Prodcuts .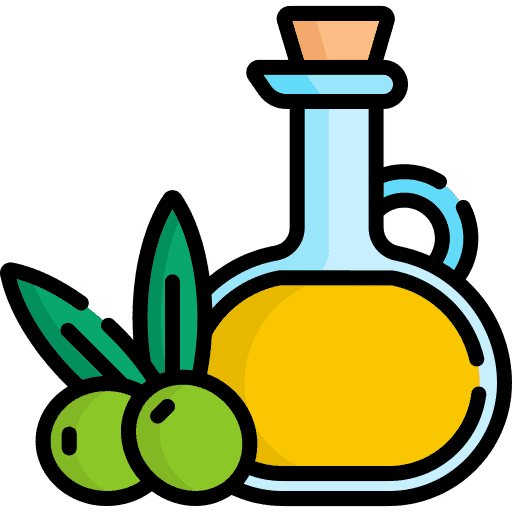 Cold Press Oil
We use cooking Organic Cold Press oil only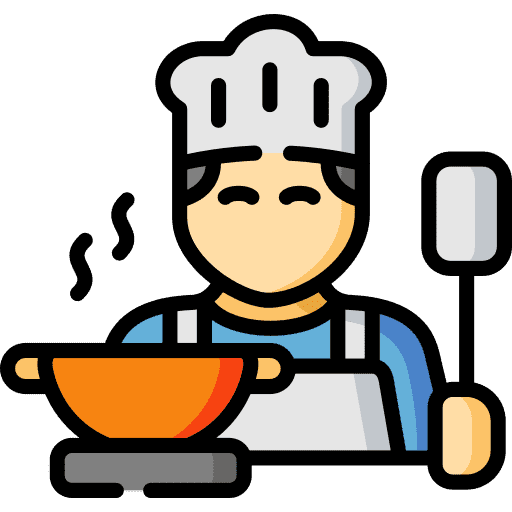 Our Traditional Chef
We use Traditional South Indian & North Indain Food
Dry jamun
Chicken Kurma
Naatu kozhi Fry
Fish fry
Prawn Thokku
Chicken kozhambu
Butter Milk
Water Bottle
Banana
Payasam
Thala kari
Nandu Masala
Boiled Egg
White Rice
Fish Kozhambu
Appalam
Vethalai Paaku Sunnamb
Parotta Or Idiyappam
Mutton chukka
Chicken Roast
Pepper Chicken
Mutton kozhambu
Rasam
Pickle
Soda