If Biryani is what you love, you have come to the best place to have it. Our Mission is to ensure that we serve the best Family Pack  Biryani, using the best organic ingredients possible, at an amazing price and quantity that will leave you more than satisfied.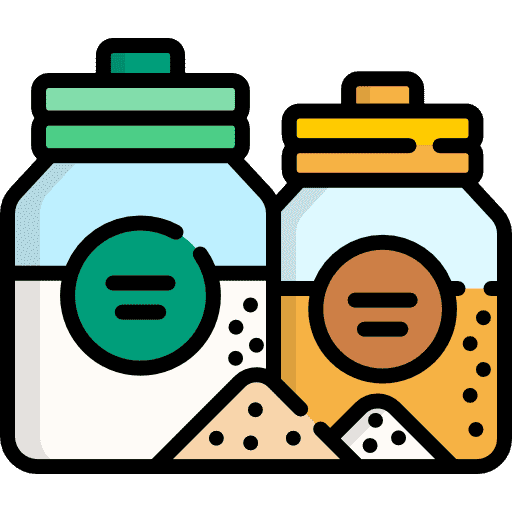 Spicy Organic Masala
We use Spicy Masala & Organic Grocey Prodcuts .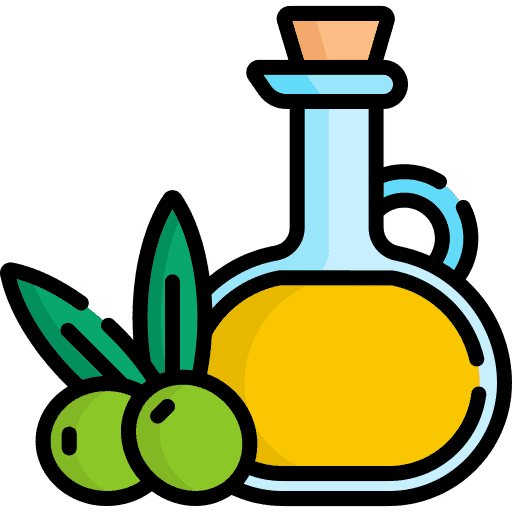 Cold Press Oil
We use cooking Organic Cold Press oil only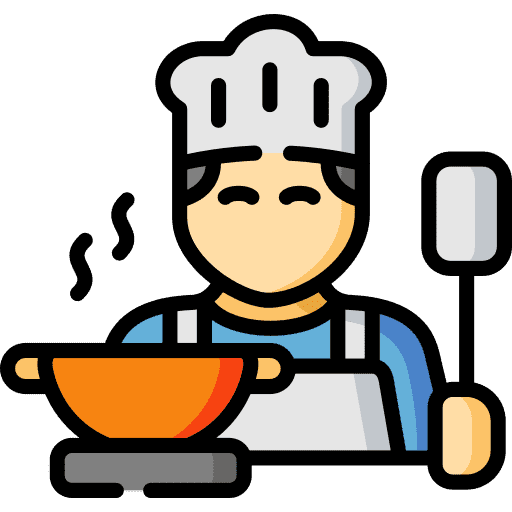 Our Traditional Chef
We use Traditional South Indian & North Indain Food
Family Pack Briyani ( 4 to 5 person) –
₹ 1500/-
Mutton Briyani (8pcs)
Brinjal Curry
Chicken 65(6pcs)
Onion Raitha
Family Pack Briyani ( 4 to 5 person) –
₹ 900/-
Chicken Briyani(8pcs)
Brinjal Curry
Chicken 65(6pcs)
Onion Raitha
Family Pack Briyani ( 8 to 9 person) –
₹ 2500/-
Mutton Briyani (16pcs)
Brinjal Curry
Chicken 65(12pcs)
Onion Raitha
Family Pack Briyani ( 8 to 9 person) –
₹ 1800/-
Chicken Briyani (16pcs)
Brinjal Curry
Chicken 65(12pcs)
Onion Raitha