Biryani by Non Veg Catering  has done an amazing job while re-creating the authentic flavours of KG Biryani in their kitchen. One of their most popular biryanis, this dish will surely win your heart.
Rice is main ingredient so quality of rice is very important, use basmati or other good quality long grain rice. A good Biryani should have separate but fully cooked long rice grains. Type of rice is also significant, use basmati rice or sella basmati rice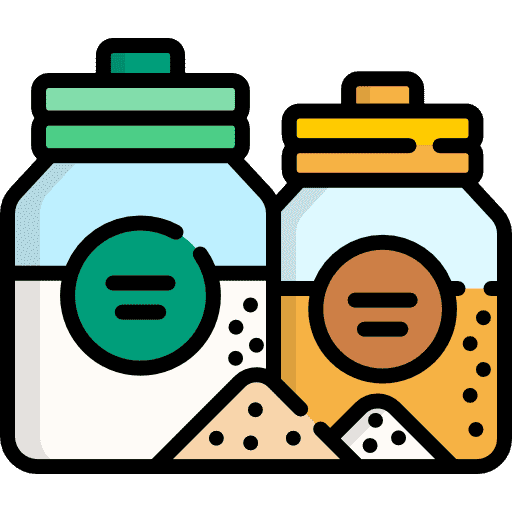 Spicy Organic Masala
We use Spicy Masala & Organic Grocey Prodcuts .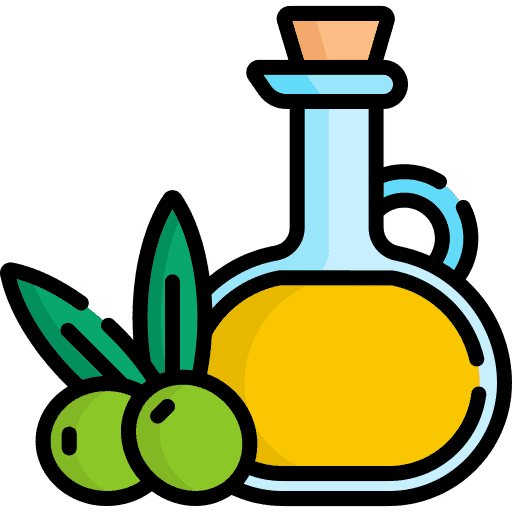 Cold Press Oil
We use cooking Organic Cold Press oil only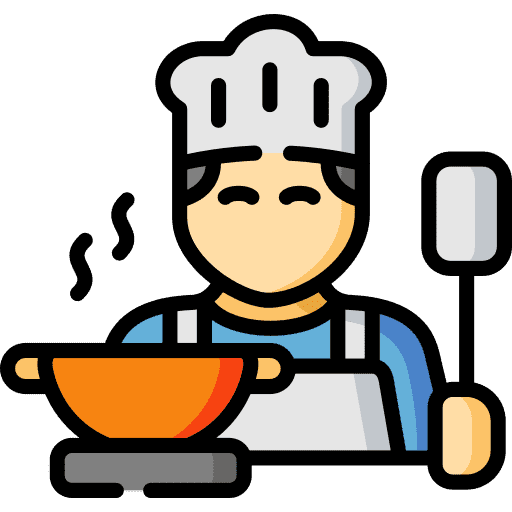 Our Traditional Chef
We use Traditional South Indian & North Indain Food
Mutton Briyani Per Kg –
₹ 1500/-
1 kg Basmati Rice
Brinjal Curry
1.25 KG Mutton
Onion Raitha
Chicken Briyani Per Kg –
₹ 1000/-
1 kg Basmati Rice
Brinjal Curry
1.25 KG Chicken
Onion Raitha
Jeeraga Samba Mutton Briyani Per Kg –
₹ 1550/-
1 kg jeeraga Samba  Rice
Brinjal Curry
1.25 KG Mutton
Onion Raitha
Veg Briyani Per Kg –
₹ 800/-
1 kg Basmati Rice
Brinjal Curry
Fresh Vegetable
Onion Raitha