We at The Wedding Chicken  Biriyani have worked day and night considering a solitary mission – to give you a wedding Chicken Biriyani feast. On-request. 
Our menu is created to give you the true insight of eating at a regular " Traditional " feast. We have joined the conventional cooking rehearses with current innovation and an all around prepared care staff to give you, the genuine Chicken biriyani – Come today and experience our warm wedding stylistic layout and devour credible wedding Chicken biriyani, or request to have a similar encounter conveyed to your doorstep.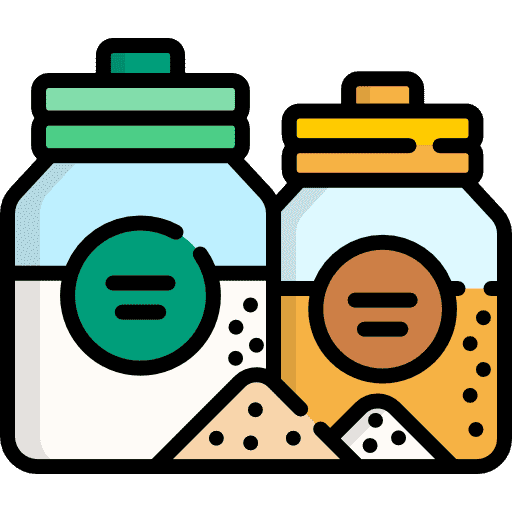 Spicy Organic Masala
We use Spicy Masala & Organic Grocey Prodcuts .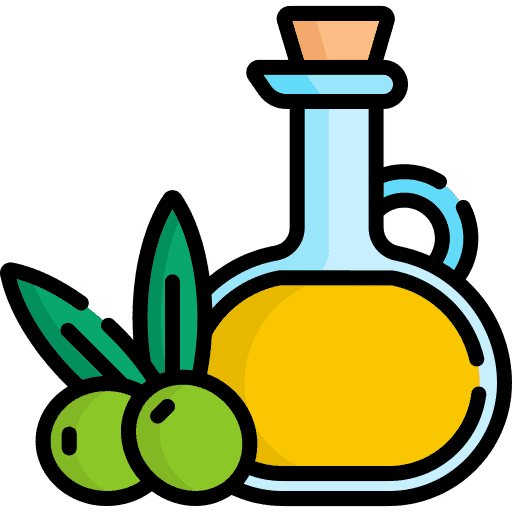 Cold Press Oil
We use cooking Organic Cold Press oil only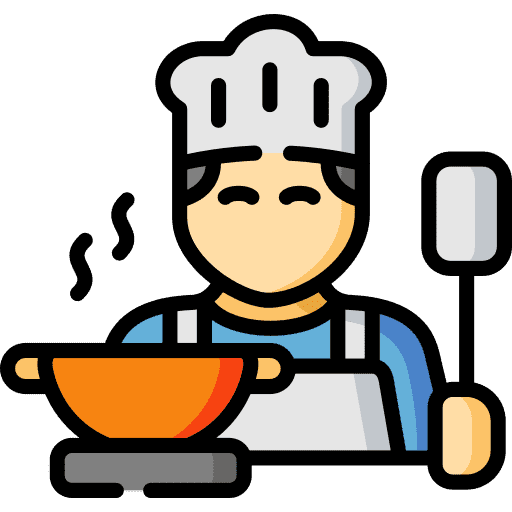 Our Traditional Chef
We use Traditional South Indian & North Indain Food
Welcome Drinks
Brinjal Curry
Ice Cream
Pine Apple Kesari
Onion Raitha
Chicken Biryani
Water Bottle
Welcome Drinks
Egg Masala
Water Bottle
Bread Halwa
Brinjal Curry
Ice Cream
Chicken Biryani
Onion Raitha
Welcome Drinks
Chicken gravy or  Chicken 65
Water Bottle
Pine Apple Kesari or Bread Halwa
Brinjal curry
Ice Cream
Chicken Biryani 
Onion Raitha
Pawn Beeda
Welcome Drinks
Idiyappan or Roatti
Onion Raitha
Ice Cream
Bread Halwa
Chicken Gravy
Brinjal Curry
Beeda
Chicken 65
Chicken Briyani
Water Bottle
Welcome Drinks
Idiyappam or  Roatti
Onion Raitha
Pickle
Beeda
Bread Halwa
Chicken Gravy
Brinjal Curry
Water Bottle
Chicken 65
Chicken Briyani
Curd Rice
Ice Cream